If you are in the mood for some tear-jerking movies then here are a list of titles that you must look for the next time you watch movies online on officialputlockers.
If Only (2004)
A man gets the chance to change destiny when he relives the day his girlfriend dies in a car accident.
Fireproof (2008)
When he feels his wife pulling away, a firefighter accepts the 40-day challenge called "The Love Dare" as an attempt to save his marriage.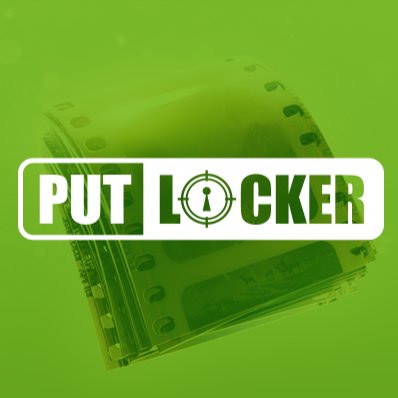 The Fault in Our Stars (2014)
Two teenagers diagnosed with cancer decides to go on a journey to visit their favorite author in Amsterdam.
Pay it Forward (2000)
A little boy tries to make the world a better place with a lesson his teacher taught him.
The Impossible (2012)
A family of tourists gets caught in the destruction and chaotic aftermath of the 2004 Indian Ocean tsunami in Thailand.
Letters to God (2010)
The letters of a young cancer patient addressed to God touched the lives of his neighbors and his community, instilling hope among everyone that he comes in contact with.
Marley and Me (2008)
A couple and family learns a lot of life lessons from the life of their troublesome but adorable dog.
The Cure (1995)
Dexter, an eleven-year-old diagnosed with AIDS befriends, Erik and together they vow to find a cure for AIDS as an attempt to save Dexter's life.
Hungry Hearts (2014)
A couple meets and falls in love in New York but their relationship is put to a test when they encounter a life or death situation.
The Bucket List (2007)
Two terminally-ill cancer patients escape from the hospital to complete their bucket list before they die.
Do not forget to have some tissue nearby once you start watching these movies. You will definitely release a lot of emotion and tension with these stories.